Professional Gas Heating Appliance
Sales • Installations • Service • Maintenance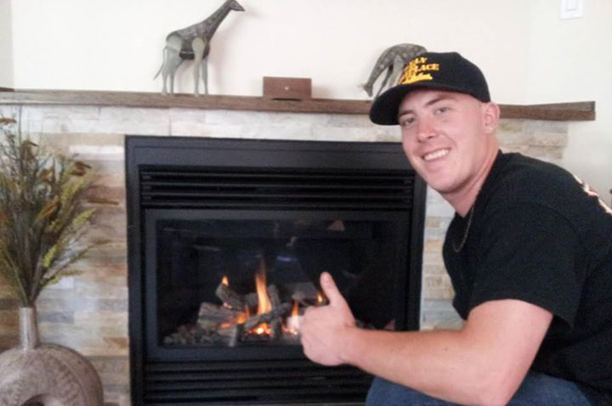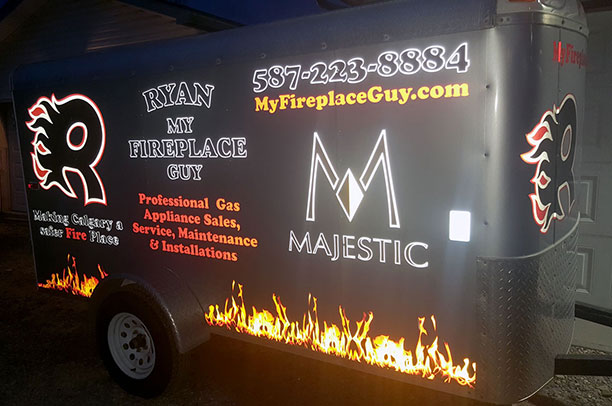 Excellence in Customer Satisfaction
Ryan My Fireplace Guy is simply amazing. They did a great job in installing a new fireplace in our home. The new fireplace looks great. Alice, the lady who answered the phone was polite, informative and pleasant to talk with. The owner Ryan and his staff Joel were very friendly, professional, knowledgeable, and meticulous in their work. I would highly recommend this company to anyone.
I called several places to get my fireplace serviced, but everyone was booked for 2 to 3 weeks. I called Ryan my Fireplace Guy on and they gave me an appointment for that very week. They were able to fix my old fireplace and gave it the very much needed maintenance. Great service, efficiently done and the technician was knowledgeable and experienced. Very pleased with the service, definitely recommend this company ?
Awesome service. Highly recommend.
Scott Cornelius
2022-12-23
I'd give 10 stars if I could. Don't waste your time going to anyone else! They are knowledgeable, thorough and get the job done! I couldn't be happier. Thank you so much for getting my fireplace to work for my house sale.
Debbie Elfassy
2022-11-29
Second time using this company to have a fireplace cleaned. They're very professional, friendly and conscientious about their customer service. This time I also had a fan installed in my fireplace. Cost was reasonable and Alex was friendly. Highly recommend this company.
I was looking for a professional to start up my fireplace and service it. Right from the initial phonecall, you could tell about the professionalism of the company. Alice was patient in listening and understanding the issue. Big win there itself!! They managed to squeeze in an appointment as I was time crunched. Joel the service guy was right on time as promised to me. He was quick and pin pointed the issue and took the time to explain the problem. Serviced it and gave me tips to maintain the unit. He also cleaned up the unit completely and gave it the best possible look. He was neat and you could tell he cared for what he does. Overall a great company to work with and have my full support. Would recommend to anyone looking for the services. Thank you.
Nicholas Manickam
2022-09-16
Went above expectations, really nice guy. Highly recommend.
Ryan was responsive to our faulty fireplace with one days notice…on time..professional and great value. We highly recommend his business!
Bonnie Poulsen
2022-07-05
Review us on Google
recommends
Alex came to service our fireplace today. He was professional, knowledgeable, and actually able to fix it (after a failed service call with another company the day before). I wouldn't hesitate to recommend this company to anyone. We will definitely use them again.
Danielle Loria
2022-02-15
recommends
Friendly and honest Didn't try to upsell me
Lundi Lavictoire
2022-01-04
recommends
Our technician, Alex, was awesome! I can't say enough. Courteous, professional, arrived on time, and explained everything! Our fireplace looks brand new, and works again - yay. I would highly recommend Ryan My Fireplace Guy!
recommends
Ryan was highly recommended on my local Facebook site and after the amazing service he provided I know why. The whole process was everything I read about and I really appreciate how painless it was. I highly recommend Ryan My Fireplace Guy Ltd.
recommends
Alex was here yesterday to clean and maintain our fireplace. He was amazing in terms of his skill and abilities - I couldn't believe he was fairly new in this trade! Alex was very professional, very thorough, very respectful, and will be a great ambassador for Ryan My Fireplace Guy LTD. One could easily build a business around Alex!
recommends
We have had Ryan come by on two separate occasions, first time to clean our fireplace and figure out why it wasn't working and to connect our outside gas line to a fire table. He did such a great job that we had him come by a second time and he worked on our hot water tank, attached a new faucet and fixed the gas pipe that he had identified that could be an issue. Ryan does a great job, is efficient and his prices are competitive! We highly recommend Ryan and his company! Ryan is my fireplace guy!
recommends
They came a did a service on our fireplace and furnace in December. Quick, efficient and polite. Then in January our furnace was acting up and not coming on. Ryan took our call on a cold Sunday evening . He was looking for a tech to come to our place but had some suggestions as it sounded like a thermostat issue. Sure enough, new batteries and all is running well again. Kust wanted to thank Ryan for taking our call off hours and helping us out without a service call or anything. We will certainly be calling you again in the future for our service needs, Ryan!
recommends
Joel, the technician, did an excellent job. Not only is he very nice but very knowledgeable Ryan's office staff are just as nice and helpful. All my questions have been answered.
recommends
I was having my furnaces and ducts cleaned by Keith My Furnace Guy and he said by the way your fireplace desperately needs cleaning. He said he could recommend someone who was really good and he suggested Ryan, My Fireplace Guy. We called and made an appointment right away. We were really pleased with Ryan and his work and have no hesitation in recommending him to anyone. He arrived on time, neat and tidy and did a great job and we will certainly have him back every year now.
Linda G. Clark
2019-10-02
Review us on Facebook
About Us
Experience makes a difference
Ryan My Fireplace Guy Ltd. is an award-winning, gas heating appliance sales, installation, and service company serving Calgary and surrounding area. Ryan My Fireplace Guy Ltd. is owned and operated by Ryan Fraser.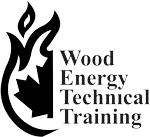 Ryan is a professional, certified gas fitter with more than 17 years of experience and completion of numerous, exclusive gas fireplace and furnace training seminars. In addition, Ryan is now WETT certified as a Solid Fuel Space Heating Technician, Chimney Sweep, and SITE Basic Inspector.
Our Mission
Safety • Comfort • Efficiency • Value
To provide prompt and cost–effective gas heating solutions for residential and commercial customers in an honest, safe, and courteous manner.
This error message is only visible to WordPress admins
Error: Connected account for the user ryanmyfireplaceguy does not have permission to use this feed type.