Professional Gas Heating Appliance
Sales • Installations • Service • Maintenance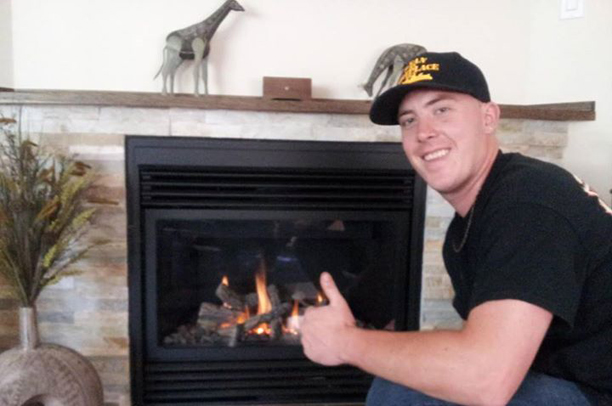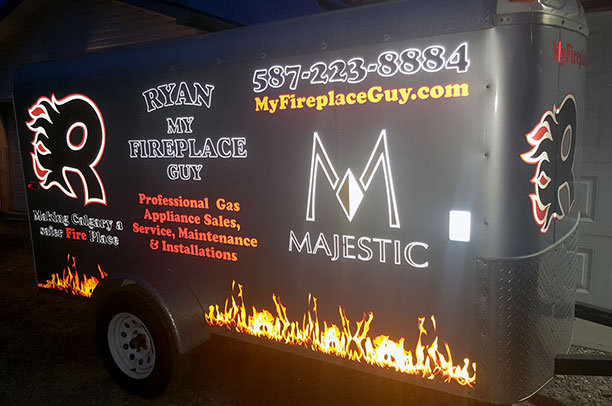 About Us
Experience makes a difference
Ryan My Fireplace Guy Ltd. is an award-winning, gas heating appliance sales, installation, and service company serving Calgary and surrounding area. Ryan My Fireplace Guy Ltd. is owned and operated by Ryan Fraser.
Ryan is a professional, certified gas fitter with more than 17 years of experience and completion of numerous, exclusive gas fireplace and furnace training seminars. In addition, Ryan is now WETT certified as a Solid Fuel Space Heating Technician, Chimney Sweep, and SITE Basic Inspector.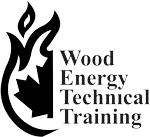 Our Mission
Safety • Comfort • Efficiency • Value
To provide prompt and cost–effective gas heating solutions for residential and commercial customers in an honest, safe, and courteous manner.